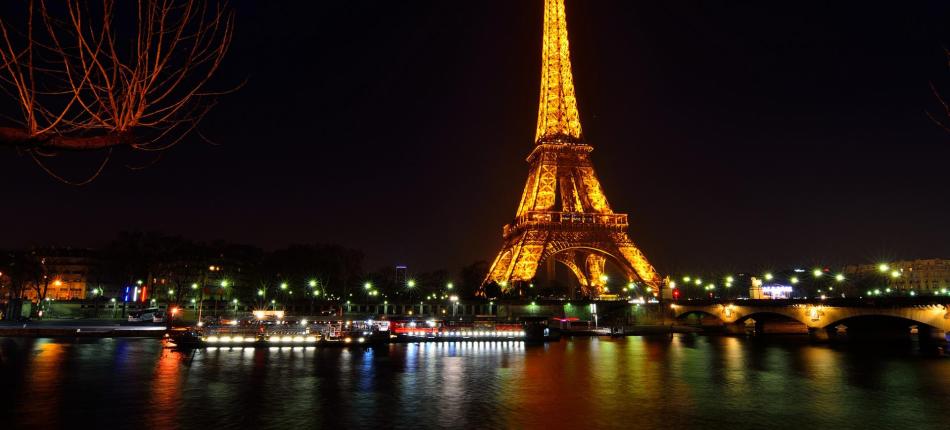 Paris is undoubtedly one of the most beautiful, glamorous and captivating cities not just in Europe but in the whole World.
This city is magical and has a special aura about it, which made that several artists and writers inspired themselves in and about this city.
In terms of architecture, Paris is elegant in streets and boulevards. Rare are the cities with so many iconic monuments as Paris. You can admire the enormous Eiffel Tower, the Arc de Triomphe in Paris most glorious avenue, the Camps-Élysées, the well-known Notre Drame cathedral and many others. The city planning was well achieved, that house blocks remain residential till this day. This city gives you also the opportunity to explore it almost only on foot.
Paris artistic pedigree is envious and there are so many the examples such as: Renoir, Picaso, Monet, Dalí, Van Gogh and others who lived and worked here. This city has also one of the most, if not the most, iconic museum –Louvre with is impressive artistic collection. It is demanding to save time and an opportunity to visit this museum.
Paris is also known as a styling trendsetter, so everyone doesn't leave Paris without shopping there. Paris cuisine (French word for kitchen) is also marvelous.
In conclusion, don't miss Paris. This city is amazing every time you visit it.