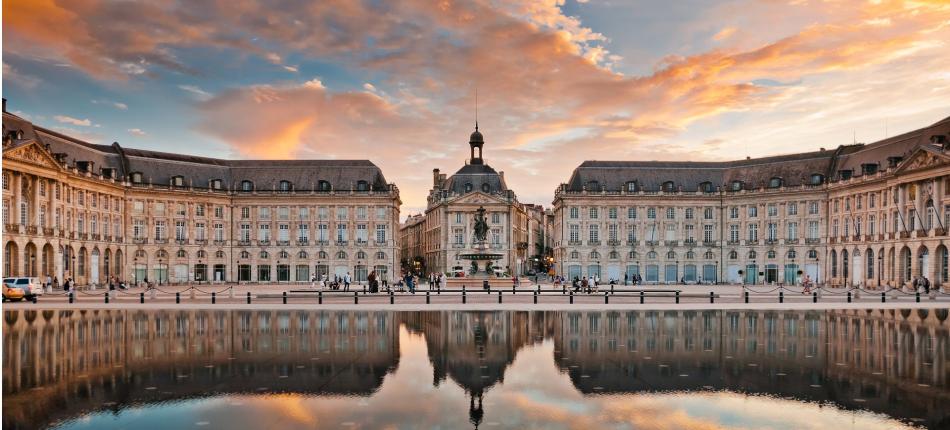 Located in the southwest of France, this city is easily related to its vineyards. But for a visitor, there's a lot more to see and explore.
Bordeaux is a great city for pedestrians. You can travel through the city and discover several interesting spots. Right in the heart of the old town center is Place de la Bourse. From here, you have others streets around including the main shopping street rueSte-Catherine.
Architecturally, the city is filled with 18th century buildings with neoclassical majesty along with modern innovation. After the city's revitalization travelling in Bordeaux is like visiting a modern village with signs and memories from the past.
In the cultural aspect, you have the Musée des Beaux-Arts and the Musée d'Art Contemporain. These are two great museums with interesting pieces on show.
For outdoor lovers you have the opportunity to explore the Jardin Public in the city's northwest. What's more, you have the stunning views over the river.
In conclusion, Bordeaux has great museums, shopping, fine restaurants and a lively nightlife.