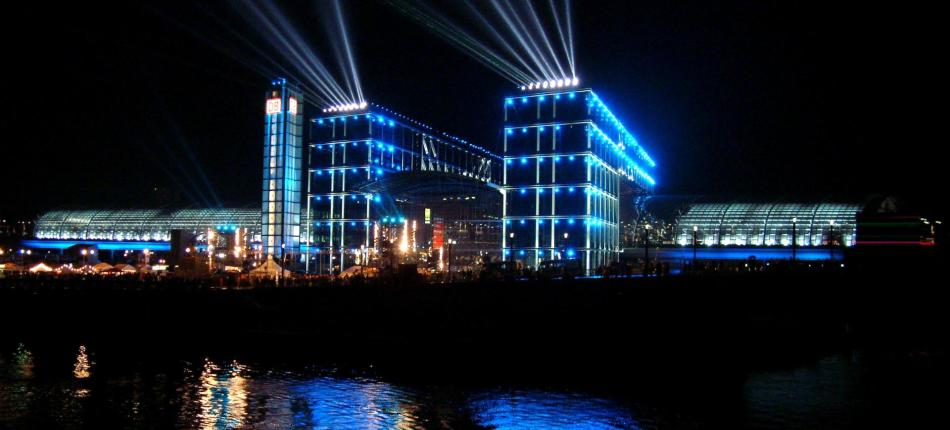 Berlin is the maximum exponent of a city that is lively day and night, a city representative of what an energetic atmosphere is all about.
If you love to party, to live life to the fullest, for sure Berlin is the city that will keep you awake 24/7. From industrial places where you listen to techno to beer gardens, Berlin is perfect for everyone that wants to have fun and party.
Like Europe's major cities and capitals, Berlin is a fabulous cultural center where the creativity, the variety of art and architecture is beyond what is seen in the other European cities. Don't afford to not to admire Berlin and its surroundings. Be sure you visit the Museum Island, the Brandenburg Gate, the Jewish Museum and the Olympic Stadium before you live. This city is a real reference in the cultural aspect.
Berlin is a city with lot of history to tell. Adolf Hitler, Karl Marx, Albert Einstein and many others historic worldwide individuals have their relation to Berlin, and the city has its relation to them. This city is an obligatory destination for every history lover.
Full of animation, historic and a cultural innovative, Berlin as a destination, has it all.