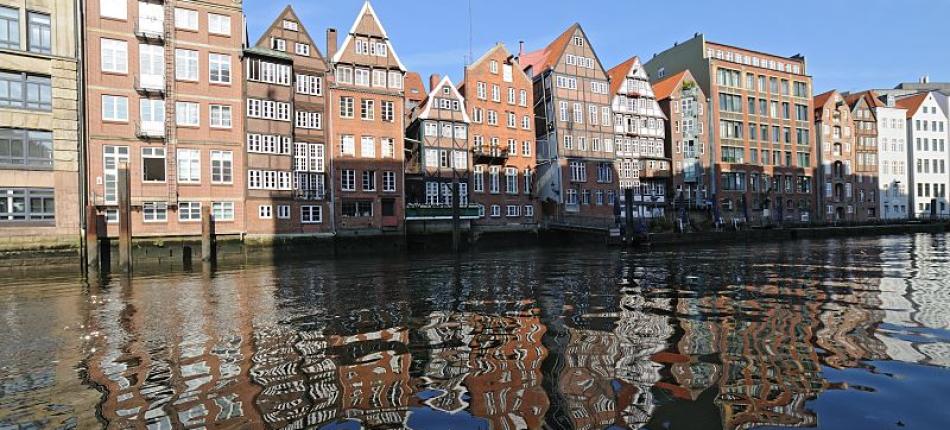 Germany's second biggest city known as "the gateway to the world" has an amazing and iconic spot - its city port, which is the biggest in Germany and is a truly good place to visit and meet.
The city's history and economic importance has started in middle age with the formation of the Hanseatic League. During this era, Hamburg was the meeting point and shipping trade until the late 19th century and early 20th which brought wealth to the city and, in 2015, got recognized as Unesco World Heritage. Nowadays, this activity continues to be me the major one.
During times the city has suffered various tumults, from the destruction by Vikings until the World War II.
In terms of what to see and visit, this city has various museums and art galleries, as well as grand theaters and music venues. Hamburg is also full of vibrant neighborhoods along with multicultural heritage.
This city offers a good time, a fun journey and its characteristic attractive spirit.