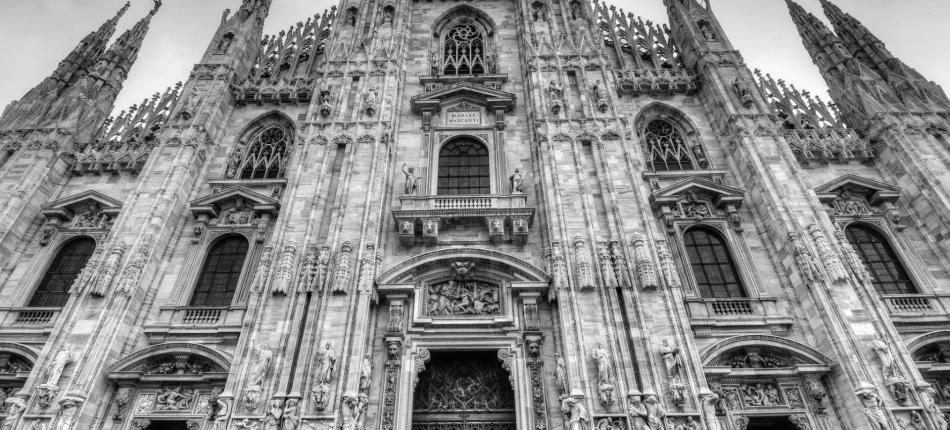 Is not Italy's capital but is definitely Italy's most important and iconic city for various reasons – political, financial, artistic and fashion. Milan is the most influent Italian city.
Milan is the Italian capital of fashion, finance and football. This city is the more stylish and trendsetter in Italy. You see trendy bars and boutiques along with big towers, sign of the city's superior economic capacity.
This city has a lot to offer. Milan is vibrant, modern and has many sights of interest. But Milan isn't only this, the city has history too. Cut through the modern metropolitan exciting atmosphere and you have countless churches and palaces. Start with Duomo, a Gotic cathedral, one of the largest in the world.
Milan is a good spot to spend a long weekend or as starting point of an inter-rail, for example.
The nightlife is young and cosmopolitan. Milan has a vibrant, lively nightlife and cultural scene. Most bars and restaurants serve aperitivo (a buffet of antipasti, free with drinks).
Milan will give you a good time and a good experience.