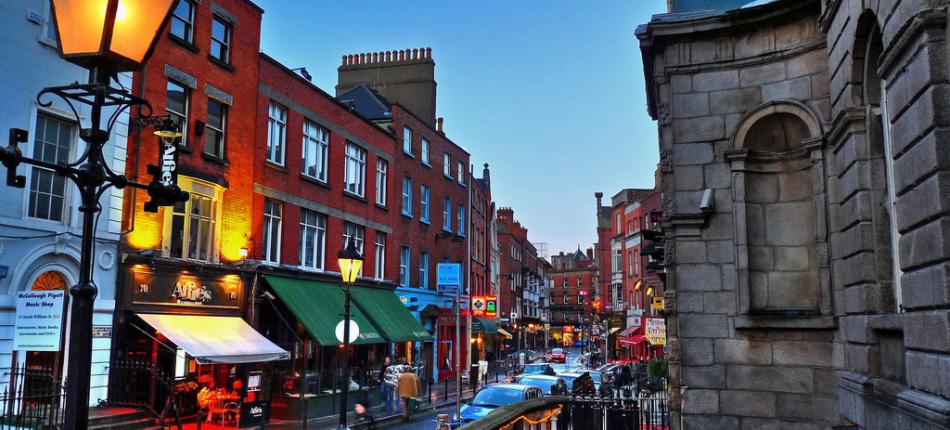 Dublin is a great travelling destination for party lovers and culture seekers. This may be a small capital, but its cosmopolitan features have been firmly established.
The Irish capital is full of particularities making connection to the city's past, however the city wears the weight of this history relatively lightly. Here you can admire the Georgian architecture - when in times this city was the most handsome one of the British Empire - beautiful museums and galleries and, of course, the pub culture. If you love museums try to visit places like the James Joyce Centre or the Hugh Lane Gallery.
Dublin is also a multi-cultural city, with people with their ancestors from Warsaw or Beijing and with Viking past that was washed away.
Being in Dublin is like being in a big capital village, where going for a walk is as much an opportunity for socializing as actually making an arrangement to meet someone.