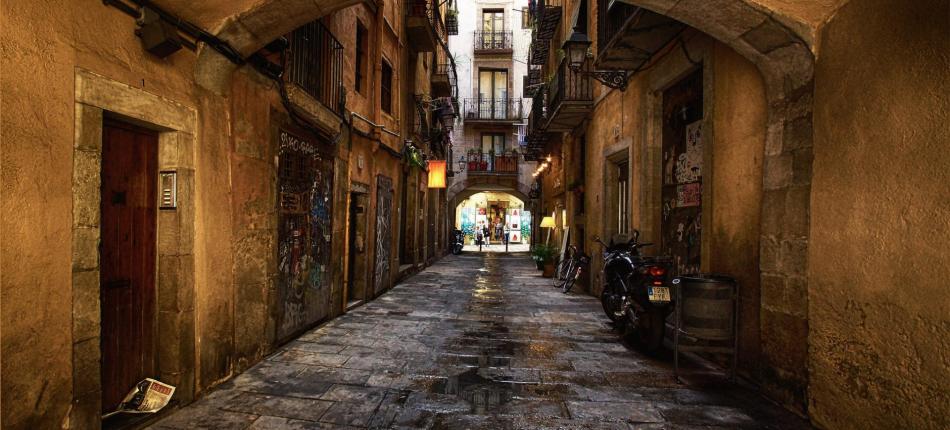 Barcelona is Spain's most cosmopolitan, cool and modern city. Is also the capital of Catalonia, a region from Spain with its very own culture, identity and values.
Located on the Costa Brava on the Spanish Mediterranean coast, Barcelona's climate is typically Mediterranean with mild temperature. 
Without a doubt this city is sophisticated in its founding. Replete of stunning, world-class museums like MACBA and thePicasso Museum, Barcelona has a gothic and modernist look. Just take a look and admire the iconic temple Sagrada Familia, which gives you a different feeling from all the others European cities you may visit. For the outdoor lovers, Barcelona has to offer you its amazing green areas such as Ciutadella and Parc Guell. As this wasn't enough, Barcelona has a vibrant and spirited nightlife that will captivate you and get you to its vibe. If you also love to take sunbaths, this city offers you that opportunity.
Some of those who travel have the gastronomic aspect as something decisive to repeat the experience. So, if you are worried about to what to eat and taste in Barcelona that isn't a real issue to be honest, because Barcelona's gastronomy is really delicious.
Barcelona is a dynamic city, perfect to relax and explore.