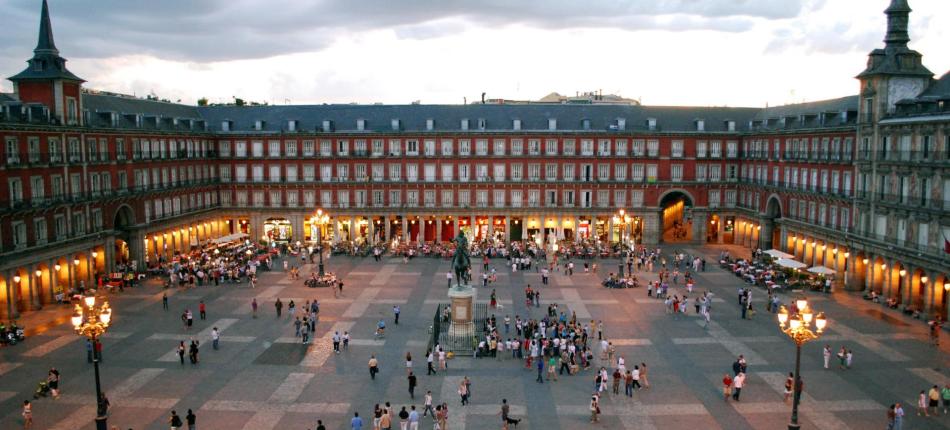 Spain's capital city is one of the most cultural, alive and welcoming places in Europe.
Madrid has, probably, one of the most refined architecture in Europe. There are not many more European cities with such elegant and beautiful buildings like Madrid. You'll feel the magic of the typical neighborhoods aka barrios inside Madrid. Make sure you visit Plaza Mayor. This city is full of history, tradition, art and life. Home of some of the richest museums in art, known as Madrid's big 3, Madrid has Prado, Reina Sofia and Thyssen.
As a destination Madrid has both the cultural aspect and the sunny days especially in the summer. If you love both, then Madrid is perfect for you.
Everyone knows the Mediterranean gastronomy and its amazing food. Dining in this city is truly a pleasure.  The options are vast and all are worth the try. Don't leave Madrid before tasting tapas.
In terms of nightlife, Madrid is amazing, exciting and memorable. Bars, clubs… this city has it all and all are top quality. People intend to have fun and return home with new and exciting stories.